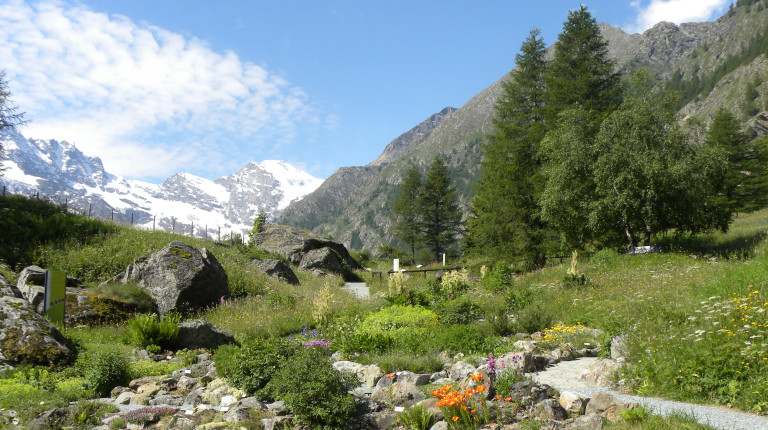 Natural areas
Fondation Grand Paradis runs four nature-related structures on the Aosta Valley area of the Gran Paradiso National Park: the three Visitor Centres of the Park and Paradisia Alpine Botanical Garden.
In the heart of the Park, Paradisia Alpine Botanical Garden is a privileged space to make a connection with Nature and learn more about it through workshops and guided activities. 
The three Visitor Centres of the Park - in Cogne, Valsavarenche and Rhêmes-Notre-Dame - develop different themes and tours aiming at stimulating and intriguing visitors of all ages thanks to explanatory models, multimedia systems, interactive games and dioramas, together with recreations of different settings and taxidermized animals.