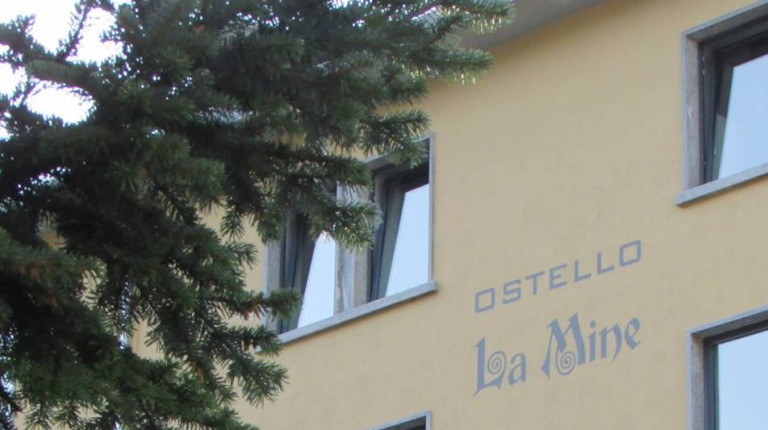 The accommodation offer of the Villaggio Minatori: La Mine, hostel and cafeteria
The hostel and the cafeteria of the Villaggio Minatori in Cogne, "La Mine", opened in July 2015.
The hostel, unique in its genre in the Cogne valley, is furnished with 16 rooms and 55 beds, while the cafeteria has two dining rooms and a terrace. The facilities aim at offering a high standard of services combining quality and cheapness. The buildings, property of the Aosta Valley Autonomous Region, used to host the dormitory of the miners, some offices and the mine canteen.
The hostel and the cafeteria enrichen the offer of the Villaggio Minatori, where the Fondation Grand Paradis headquarters, the Gran Paradiso National Park Visitor Centre and the Alpinart exhibition Centre are.
Restaurant and cafeteria add on the rich offer of services available for the public, such as the electric mountain bikes, the bike sharing and the free WiFi.
Info and reservation:
telephone: +39016574445 - +393478424425
e-mail: lesmine@virgilio.it