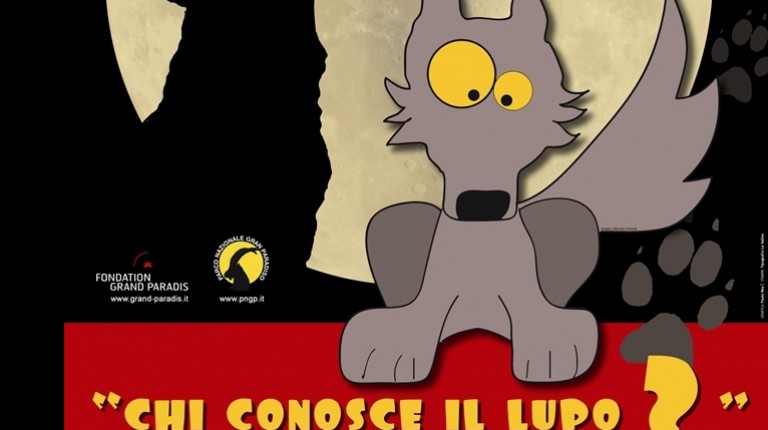 Do you know the wolf? - Didactic workshop
This workshop is an activity aiming at teaching the children to know better the wolf: its dimensions, weight, behaviours, how to recognise a track...Two nature guides will read a story to let the children get a first contact with the predator, followed by games to practise some of the wolf's most peculiar behaviours.
Activity for children aged 6 to 12.
T: 0165-75301 - info@grand-paradis.it